ABOUT GEO-TECH IMAGERY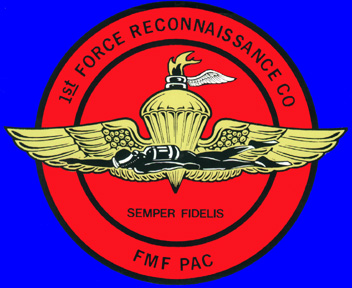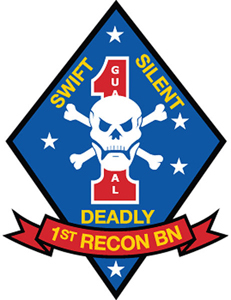 WHEN COMBAT STARTS, OUR
TROOPS DESERVE 100% SUPPORT

GEO-TECH IMAGERY IS A TOOL
Like any tool, GTI was developed based on a business need, to improve and expand visual imagery capabilities, and reduce cost in all aspects of land use, and its investigation. Most good specialty tools, like Geo-Tech Imagery, were developed from field experience, and used by people that work in land use, and understand the various specialized professional, technical, and scientific requirement of land investigations.
Knowing what to record visually is only half the job. You also need to know how to visually document a subject, and the unfortunate facts are, that the average professional photographer knows little to nothing about technical & scientific photography, and even less about the capabilities of the equipment they use. Nine out of ten people, claiming to be a professional technncal and scientific photographers and videographers, do so based on the fact that they own a camera, and would like to make a living taking pictures.
The visual sense of a human being, is the most valuable and best method, of gathering large amounts of information, in the shortest period of time, but it is limited by the ability of the viewer to remember, and recall that information in detail. Anything that can be done to imporve or expand those visual capabilities is beyond value. Photographic, video, and other types of imagery, are the solution to those limitations.