AIRPHOTO UPDATES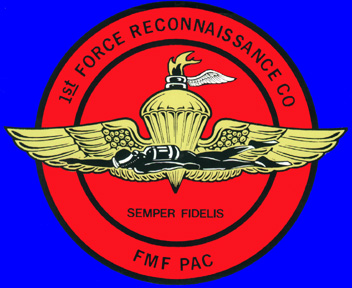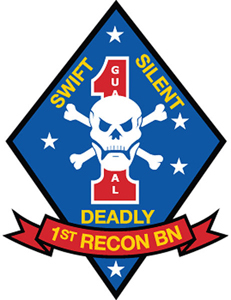 WHEN COMBAT STARTS, OUR
TROOPS DESERVE 100% SUPPORT

GROUPED, COST SHARED AIRPHOTO FLIGHT
MULTIPLE PROJECTS ARE GROUPED BY FLIGHT AREAS, ON A MONTHLY BASIS, AND COST SHARED TO PROVIDE A LOWER COST ALTERNATIVE TO CUSTOM INDIVIDUAL AIRPHOTO FLIGHTS. FLIGHTS INCLUDE:
A SERIES OF 20 TO 40 STANDARD COLOR HIGH RESOLUTION DIGITAL AERIAL VIEWS ON EACH SITE.

GPS IMAGE ENCODING ON REQUEST, WITH EARTH GOOGLE PREVIEW KMZ FILES.

HIGH QUALITY DIGITAL FILES RECORDED TO DVD OR BLU-RAY DISK, WITH THUMBNAIL INDEX IMAGES.

AIRPHOTOS FROM VARIABLE ELEVATIONS BASED ON CLIENT NEEDS.

PRE-PLANNING FOR EACH FLIGHT.

HELICOPTER PLATFORM FOR LOW ELEVATION SITE SPECIFIC AERIALS.
PRE-PLANNED AERIAL IMAGES PROVIDE EXPANDED DOCUMENTATION, MARKETING, PLANNING, AND LIGITATION AVOIDANCE CAPABILITIES.
TYPICAL FLIGHT AREAS ARE:

WESTERN RIVERSIDE COUNTY
SOUTHWESTERN SAN BERNARDINO COUNTY
SAN DIEGO COUNTY - NORTH & SOUTH
ORANGE COUNTY
LOS ANGLES COUNTY - NORTH & SOUTH
IMPERIAL COUNTY
PROJECT COSTS VARY FROM $600 TO $800 PER SITE, BASED ON THE NUMBER OF SITES TO BE FLOWN IN ANY GIVEN FLIGHT AREA.