GTI NEWS PHOTO BUREAU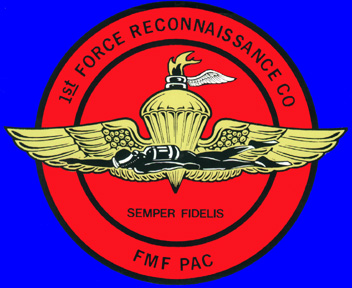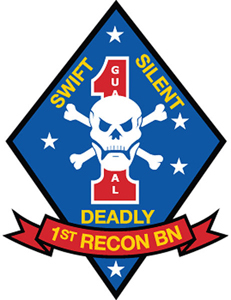 WHEN COMBAT STARTS, OUR
TROOPS DESERVE 100% SUPPORT

GTI NEWS PHOTO & VIDEO OPERATIONS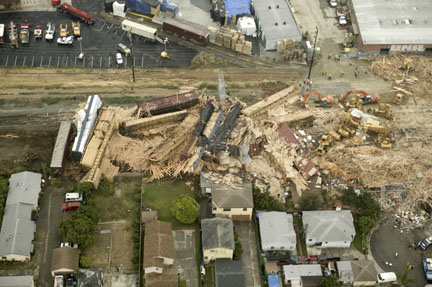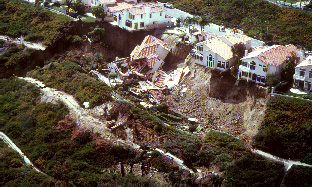 GEO-TECH IMAGERY'S PHOTOGRAPHY AND VIDEO OPERATIONS INVOLVE MANY NEWS WORTHY EVENTS. NATURAL DISASTERS, LIKE EARTHQUAKES, LANDSLIDE, & FLOODS, ARE HIGH PRIORITY EVENTS TO GTI. IT IS COMMON PRACTICE FOR GIT TO HAVE PHOTO AND VIDEO OPERATIONS ON SIGHT WITHIN HOURS OF SUCH EVENTS.
CAPTIONS AND STORIES ARE AVAILABLE ON REQUEST. GTI'S NEWS BUREAU IS AN INVESTIGATIVE PHOTO JOURNALISM BUREAU, SPECIALIZING IN PUBLIC CORRUPTION INVESTIGATIONS. INVESTIGATIONS ARE SUPPORTED WITH MORE THAN THIRTY (30) YEARS OF LAW ENFORCEMENT & CIVIL LITIGATION INVESTIGATION AND DOCUMENTATION EXPERIENCE.
GTI'S STOCK PHOTO LIBRARY OF MORE THAN 250,000 FRAMES IS AVAILABLE IN HARD COPY AND DIGITAL FORMS, WITH IMMEDIATE INTERNET TRANSFER.
INVESTIGATIVE PHOTO JOURNALISM OPERATIONS: