LINKS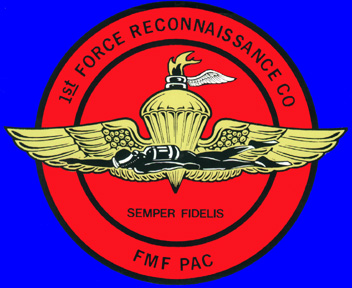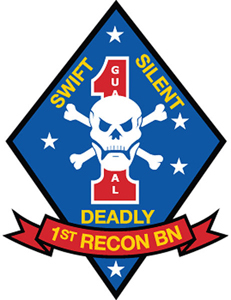 WHEN COMBAT STARTS, OUR
TROOPS DESERVE 100% SUPPORT

LINKS
Links will be added as they become available.
If you have some good ones or find some dead links, drop me a line at:
GIS
http://www.ctmap.com/mapinfo/recent.htm. Mapinfo-L FTP files site.

http://www.graphicmaps.com/graphic_maps.html Maps & Graphics

http://www.consrv.ca.gov/ California Dept. of Conservation

ftp://ftp.blm.gov/pub/gis/sdts/dem/ DEM data source

http://www.library.cornell.edu/okuref/maps/drawmap.htm Cornell Univ. Map & Image library.

http://www.nwi.fws.gov/ National Wetlands Data

http://gort.ucsd.edu/mw/maps.html UCSD DEM & Data Site
GEOLOGY
http://www.eqe.com/index.html EQE Earthquake Info. Ctr.

http://www.sandiegogeologists.org/ San Diego Association of Geologist & Link Site

http://www.engineeringdegree.net/geology/ Geology Link Site

http://aegweb.org/ Association of Engineering Geologist & Geology Link Site

http://www.southcoastgeology.org/ South Coast Geologic Society

http://www.inlandgeo.org/index.html Inland Geologic Society
AERIAL PHOTOGRAPHY SOURCES
COMPUTERS & SOFTWARE
http://stereo.jpn.org/eng/ A great site for stereo viewing shareware programs. The Stereo Photo Maker is a great tool.

http://tucows.tierranet.com/ Great Shareware site for all platforms.

http://www.beyond.com/ Another Shareware site.