DIGITAL SERVICES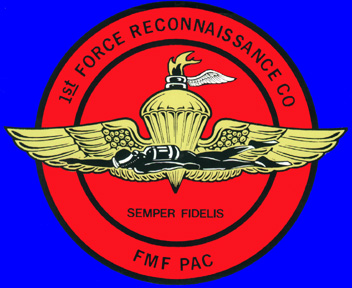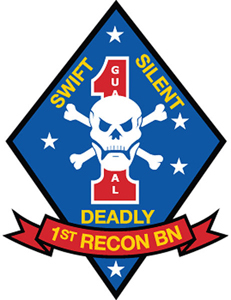 WHEN COMBAT STARTS, OUR
TROOPS DESERVE 100% SUPPORT


HIGH RESOLUTION
DIGITAL PHOTOGRAPHY & VIDEO (HD & SD)

NON-LINEAR DIGITAL VIDEO EDITING (2D & 3D)

COMPUTER BASED 3D IMAGING, ANALYSIS, & INTERPRETATION

PRESENTATION DEVELOPMENT IN 2D AND 3D

LARGE FORMAT HIGH RESOLUTION DIGITAL PHOTO PRINTING

TRIAL EXHIBITS

FILM & HARD COPY SCANNING

DIGITAL GRAPHICS DEVELOPMENT

DVD, & BLU-RAY RECORDING

AIRPHOTO OVERLAY ON 3D DATA SETS FOR GIS GRAPHICS DEVELOPMENT
HD AND SD, 2D AND 3D, VIDEO IS TRANSFERRED DIRECTLY TO COMPUTER, FOR REAL TIME NON-LINEAR DIGITAL EDITING. VIDEO FILES CAN BE PRODUCED IN ALL HD AND SD FORMATS, RECORDED TO ANY TYPE OF DISK, OR PRODUCED IN ALL STANDARD COMPUTER VIDEO FORMATS.
GRAPHICS DEVELOPMENT (2D & 3D)
GTI ALSO USES THE LATEST IN HIGH RESOLUTION DIGITAL SCANNING EQUIPMENT. CANON CAMERAS WITH GPS ENCODING, CAPTURE 23 MEGA PIXAL IMAGES, IN 48 BIT COLOR, IN 2D AND 3D STEREO.

GTI PHOTO-GRAPHICS BUREAU
HIGH RESOLUTION 48 BIT COLOR SCANNERS PROVIDE NON-DIGITAL IMAGE SUPPORT. FILMS UP TO 12X17 INCHES IN SIZE CAN BE SCANNED AT RESOLUTIONS, UP TO 6400 DPI. SCANNERS ARE SUPPORTED WITH CUSTOM BUILT HIGH SPEED GRAPHIC COMPUTERS, LINKED TO HIGH RESOLUTION LARGE FORMAT, 44 INCH WIDE DIGITAL PHOTO PRINTER.
HARDWARE DEVICES ARE INTERGRATED WITH HIGH QUALITY RASTER, VECTOR, AND GIS GRAPHIC IMAGE SOFTWARE SYSTEMS.
DIGITAL PRODUCTION EQUIPMENT IS SUPPORTED BY A 250,000+ FRAMES OF AERIAL, GROUND, AND UNDERWATER PHOTO AND VIDEO, COVERING A NINETY (90) YEAR PERIOD.
COMPUTER DESIGNED GRAPHICS CAN BE COMBINED WITH PHOTOGRAPHS, MAPS, AND GIS DATA SETS TO PRODUCE SCALED VISUAL PRESENTATIONS.
DESIGN CAPABILITIES FOR SPECIALIZED GRAPHICS, AND 3D STEREO IMAGES, ARE SUPPORTED BY EDUCATION, AND THIRTY (30) YEARS EXPERIENCE IN ENGINEERING GEOLOGY, 40 YEARS LIGITATION CONSULTING, AND SUPPORTING OCEANORGRAPY & MARINE GEOLOGY DEGREES.
INTERNET IMAGE REVIEW, AND TRANSFER SERVICES, ARE AVAILABLE. ADDITIONAL INFORMATION ON REQUEST.
TELEPHONE 760-754-8423 OR E-MAIL