GIS & GPS CAPABILITIES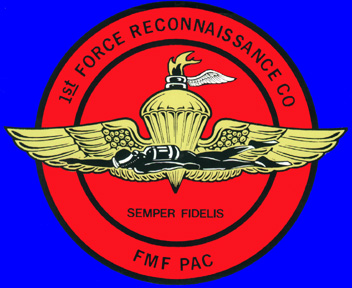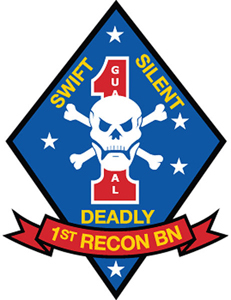 WHEN COMBAT STARTS, OUR
TROOPS DESERVE 100% SUPPORT

GIS CONSULTING & TRAINING
QGIS (FREE ONLINE SOFTWARE AT www.qgis.org)

GIS DATA DEVELOPMENT AND SEARCHES
---
GPS POINT OF SHOOT, & POST SHOOTING GEOCODING
DIGITAL PHOTOGRAPHY & VIDEO IN 2D AND 3D

MANY OF GTI'S CURRENT CAMERA SYSTEMS GEOCODE THE IMAGE FILES WITH GPS LOCATION DATA AT THE TIME OF SHOOTING, WITH DIRECT IMPORT TO GIS APPLICATIONS.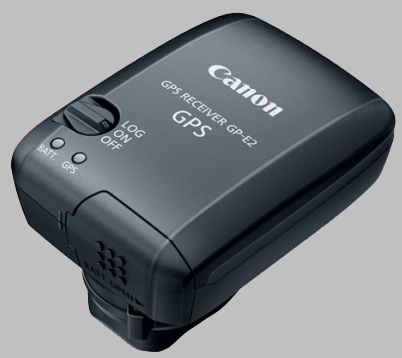 CANON EOS D5S 70 MEGA PIXAL CAMERAS W/ ACTIVE GPS INTERFACE
---
GTI'S PHOTO LIBRARY IS CATALOGED IN GIS, WHICH ALLOWS GTI TO LOCATE ANY, OF MORE THAN 250,000+ LIBRARY IMAGES, AND START REPRODUCING THAT IMAGE FOR SALE AND DISTRIBUTION WITHIN SECONDS.
---
CUSTOM GEOCODING OF VERTICAL IMAGERY IS AVAILABLE ON REQUEST
NEW TECHNIQUES DEVELOPED BY GTI ALLOW HIGHLY ACCURATE MEASUREMENTS IN COASTAL BLUFF RETREAT STUDIES.
AIRPHOTO DATA RESOURCES
MAPINFO DIGITAL ORTHO-PHOTO DATA SET OF CALIFORNIA

CALIFORNIA DOQQ DATA SET - YEAR 2000 - MAPINFO FORMAT - ECW COMPRESSION - $6/QUAD

AIRPHOTO LIBRARY RESOURCE LIST
SPECIALTY CONSULTING & TRAINING
QGIS AIRPHOTO GIS DATA BASE DEVELOPMENT & AIRPHOTO LIBRARY APPLICATIONS

3D IMAGING, COMPUTER ANALYSIS, & PRESENTATIONS
---
FOR ADDITIONAL INFORMATION DROP US AN E-MAIL, OR CALL GTI AT 760-754-8423