BLUEBIRD CANYON LANDSLIDE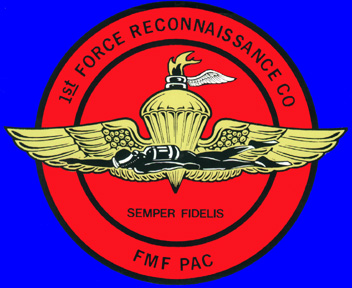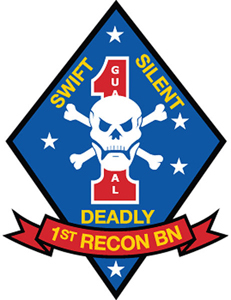 WHEN COMBAT STARTS, OUR
TROOPS DESERVE 100% SUPPORT

BLUEBIRD CANYON LANDLSIDE, LAGUNA BEACH, CA.
LANSLIDES THAT ARE NOT STABLE IN THE LONG TERM
BLUEBIRD CANYON I LANDSLIDE
10-26-78
BLUEBIRD I TAKES OUT 21 HOMES, AND FUTURE BLUEBIRD II IS DETECTED DURING FIELD MAPPPING. NOTHING IS DONE AS FEMA DOES NOT WANT ANY MORE COST THAT THE REPAIR OF BLUEBIRD I.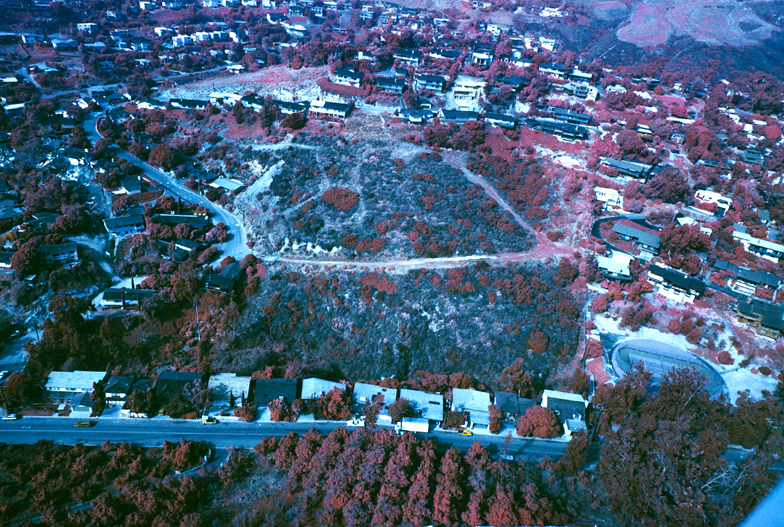 FALSE COLOR IR OF FUTURE BLUEBIRD CANYON LANDSLIDE II. A DISASTER WAITING TO HAPPEN WHILE THE CITY OF LAGUNA BEACH SUPPRESSES INVESTIGATIONS AND NOTICE TO THE PUBLIC TO PROTECT FINANCIAL RESPOUCES FOR PUBLIC UNION USE.
7-3-81
FALSE COLOR INFRARED VIEW. BLUEBIRD I REPAIR COMPLETED WITH NEW HOME CONSTRUCTION UNDERWAY. BLUEBIRD II IN BACKGROUND WAITS, AND THE CITY OF LAGUNA BEACH LOOKS THE OTHER WAY.
BLUEBIRD CANYON LANDSLIDE II
6-1-05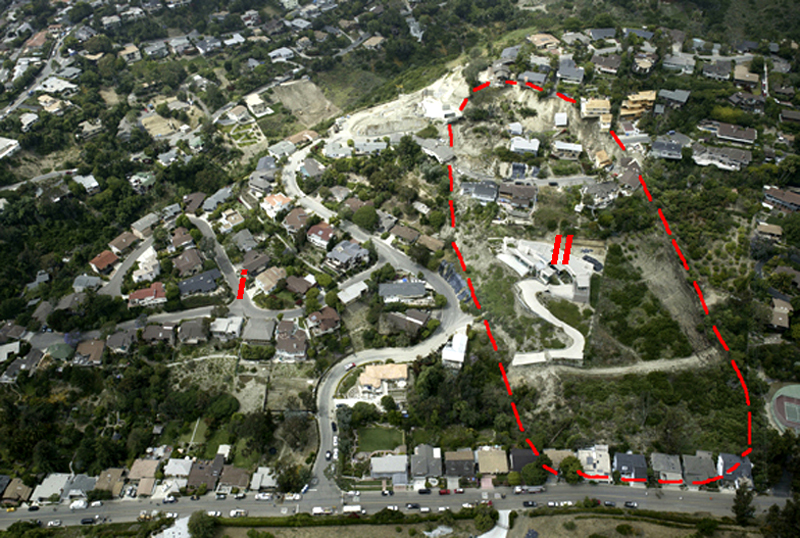 BLUEBIRD i REPAIRED & AND BLUEBIRD II ACTIVATES.
BLUEBIRD II ON THE GROUND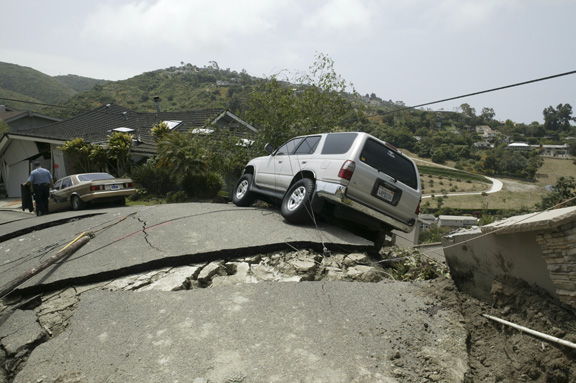 THERE ARE MANY OTHER ANCIENT LANDSLIDES IN LAGUNA BEACH WITH HOMES, AND PEOPLE, UNKNOWINGLY SITTING ON FUTURE DISASTERS, WHILE THE CITY OF LAGUNA BEACH AVOIDES WARNING NEW BUYER OF THE HAZARDS, FOR FEAR OF DEPRESSING PROPERTY VALUES, AND ADVERSELY IMPACING REVENUES FOR THE PUBLIC UNIONS.