VIA ESTORIL LANDLSIDE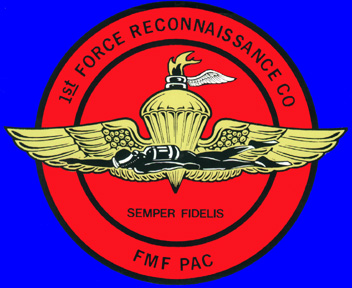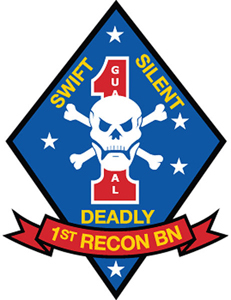 WHEN COMBAT STARTS, OUR
TROOPS DESERVE 100% SUPPORT

VIA ESTORIL LANDSLIDE, LAGUNA NIGUEL, CA.
EARLY AM ON THE 19TH OF MARCH 1998 A LANDSLIDE OCCURRED ABOVE CROWN VALLEY PARKWAY IN LAGUNA NIGUEL, CALIFORNIA. DISTRESS FEATURES HAD BEEN UNDER OBSERVATION, AND MONITORING, FOR APPROXIMATELY A YEAR.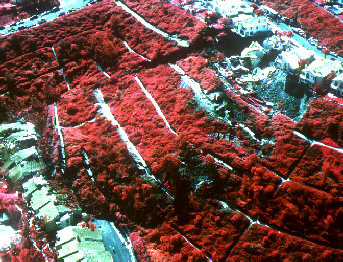 FALSE COLOR INFRARED VIEW. TOE OF SLIDE IS PUSHING CONDOMININUM BUILDINGS OFF THEIR FOUNDATIONS ALONG LEFT EDGE OF VIEW
NEAR VERTICAL VIEW OF LANDSLIDE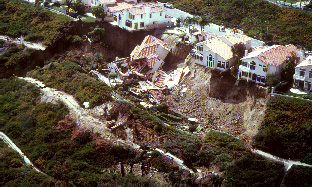 HEAD SCARP
HEAD SCARP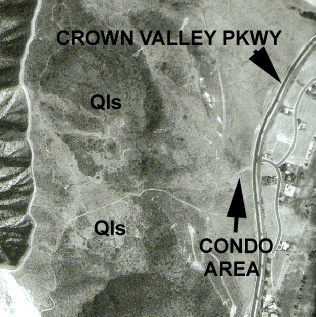 PRE-DEVELOPMENT VERTICAL VIEW TAKEN IN OCTOBER 1970 WITH MULTIPLE LARGE ANCIENT LANDSLIDE FEATURES VISABLE IN AREA.